29 Apr, 2010
world news
Posted by: ludiko boy In: ludiko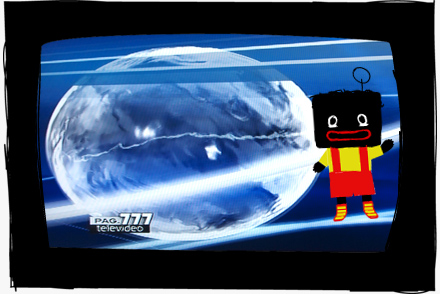 News dal mondo in tutto il mondo: "Afghanistan:attentato, un italiano morto in un attacco suicida nella zona frequentata dagli stranieri". Gip nel televisore ascolta tanti notiziari italiani..ma non capisce perchè riportano news dal mondo solo  se c'è traccia di almeno un italiano, meglio se morto.
Breaking news: GIP nel televisore è ora disponibile in versione e-book qui!
News from the world around the world: "Afghanistan: attack, an Italian who died in a suicide attack in the area frequented by foreigners." Gip in the Television watches at the Italian television  and he does not understand why they report news from the world only if there is trace of at least one Italian, preferably dead. 
Breaking news: GIP in the television is now available as e-book here!