26 Feb, 2010
Women!
Posted by: paka In: ludiko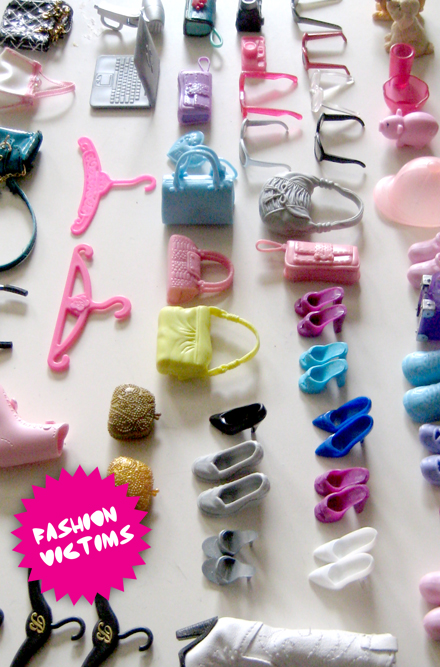 Donne!!! Abbiamo mille scarpe eppure quella lì, proprio quella lì, ci manca! E non possiamo non farLa nostra!  Non ci basta più un armadio, nemmeno due! Serve la cabina armadio (una stanza enorma da riempire di vestiti e scarpe!!)! E non è una nostra scelta… è che ci disegnano così! Già  da piccole giochiamo ed impazziamo per quelle mille bellissime e luccicantissime scarpette in miniatura!
Women!!! We have one thousand shoes nevertheless that one there, really that one misses us! And we must buy it ! We need not enough a cupboard, two either ! We need an enormous room, which we can fill with clothes and shoes !!! And it is not our fault… it is in this way that we grew up ! When we was child, we played and we made crazy about these numerous, very beautiful and gleaming miniature shoes!