25 Mar, 2010
The right weight
Posted by: ludiko boy In: ludiko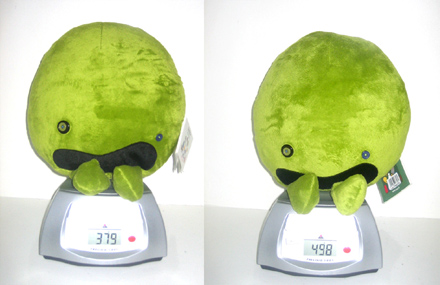 E' Primavera! Tutti sulla bilancia a verificare la perduta o ritrovata leggerezza!
OK Il PESOPUPS è giusto! E' la nuova competion riservata al pupsfanclub!
It's spring time! everybody is checking on the balance his lost weight lightness…
OK THE PUPSWEIGHT IS CORRECT! is the new competion for the Pupsfanclub only!