15 Giu, 2010
Ludiko is
Posted by: ludiko boy In: ludiko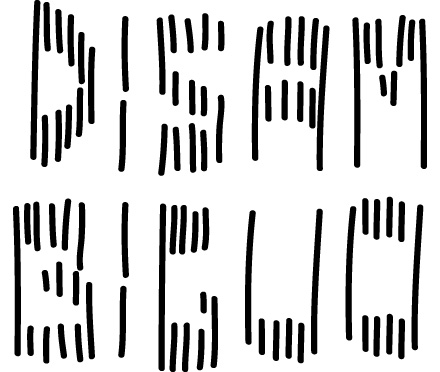 Nel mondo wikipediano, disambiguare — ovvero fare una disambiguazione — significa risolvere i problemi che potrebbero nascere nei titoli delle voci  che trattano di argomenti diversi ma omonimi, cioè definiti con parole identiche, il che potrebbe creare confusione durante la ricerca.
Qui potete scaricare il mio nuovo font "Disambiguo" for free
Disambiguation in Wikipedia is the process of resolving conflicts in Wikipedia article titles that occur when a single term is ambiguous: it could be associated with more than one topic, making that term likely to be the natural title for more than one article. In other words, disambiguations open paths leading to different articles which could, in principle, have the same title.
Here you can downoload my new font "Disambiguo" for Free