18 Nov, 2008
Lo perdono?
Posted by: paka In: ludiko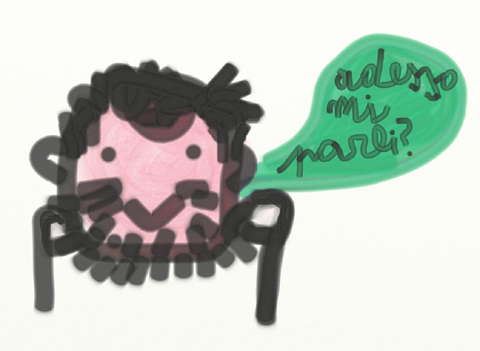 secondo voi, questo bambino barbuto e capelluto (il kid), è da perdonare considerando che odio l' odio ma mi ha fatto sorridere e questo non ha prezzo?
in your opinion, should I forgive this whiskered and matted hair child, considering that I hate the hate, but he made me smile and this is priceless ?