10 Giu, 2010
I pull out!
Posted by: paka In: ludiko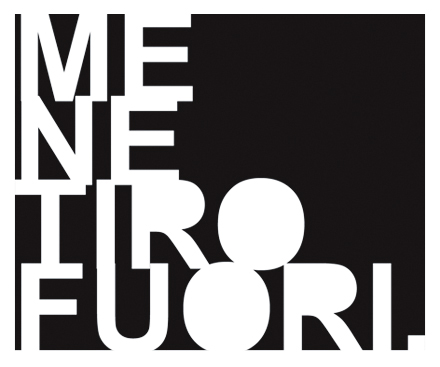 da questo sistema costruito su contatti virtuali, amici non fisici, baci mandati via sms, carezze non tangibili. non ci sono mai entrata ma me ne tiro fuori. odio facebook. e non voglio piegarmi. preferisco spezzarmi.
I pull out from this system built with virtual contacts, friends not physical, kisses sent via SMS, caresses not tangible. I've never came but I got out. IĀ  hate facebook. and I will not bend. I prefer to break.