17 Mar, 2010
friendly??!!
Posted by: paka In: ludiko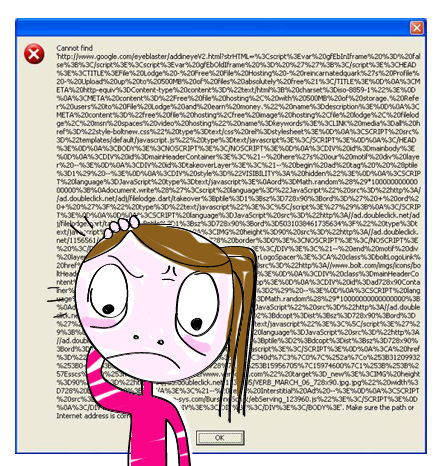 dicono che la tecnologia ci facilita la vita, migliora la qualità   e BLABLABLA! impotenza: ecco quello che si prova davanti a tutto questo per 2 ore!
They say technology makes life easy, improves quality and bla bla bla!impotence : that's all you feel in front of all this after 2 hours!!