15 Dic, 2009
fino ad esaurimento!
Posted by: paka In: ludiko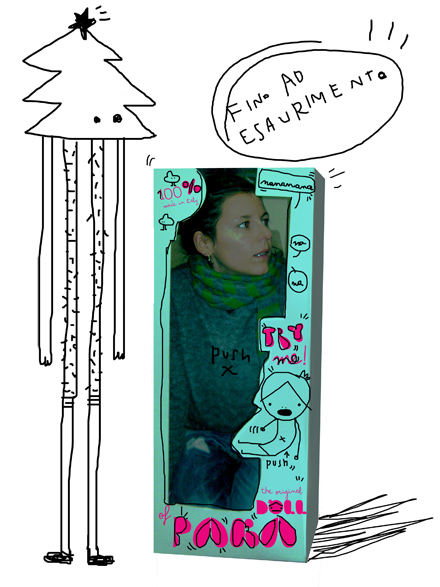 cosa mettere sotto l'albero di Natale!!? pochi giorni all'evento e tutti, come al solito, sono alle prese con gli ultimi od i primi regali di Natale! IO invece quest'anno mi auto-impacchetto in una scatola Try ME!  — Attenzione! L'offerta è valida fino ad esaurimento!!! non si capisce se nervoso o scorte (pezzo unico!)
what would you like to put under the Christmas tree!?

few days left from the event and everyone , as usual, is struggling with the last or the first Christmas presents!

This year I will put myself in a TryMe box!