19 Ott, 2010
end of part one
Posted by: ludiko boy In: ludiko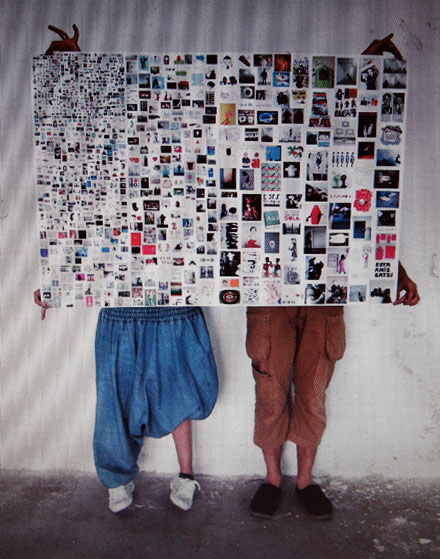 per tutti quelli che si sono persi gli oltre 1400 posts del nostro inspirational blog ecco la versione e-book qui .
Proprio in questi giorni √® inziata e la seconda Biennale del blog … lo stesso blog¬† non √® gi√† pi√Ļ lo stesso per noi players… noi players non siamo gi√† pi√Ļ gli stessi per lui……
For all those who have lost the 1400+ posts of our inspirational blog here it is  e-book version .
In these days the second Biennale of the Ludiko's blog¬† has started… the blog is no more as it used to be for us¬† …and we are no more as we had been for him. ..