23 Nov, 2009
ahy!
Posted by: paka In: ludiko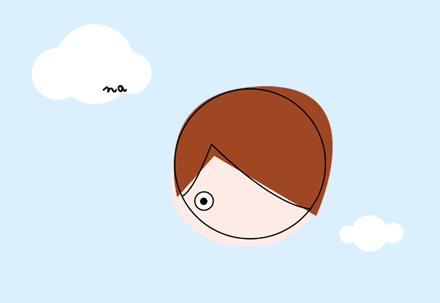 la mia testa è sempre fra le nuvole . . . ma a volte mi faccio davvero male!! (per esempio questa mattina: quasi muoio tra due oggetti contundenti!l'ho vista davvero brutta! Attenzione a dove mettete i piedi : non fate come me!)
My head is often lost in the clouds….but sometimes¬† between the clouds there are some dangerous objects..